ABOUT THE FILM
SHE STARTED IT gives a new face to the popular image of the tech entrepreneur: a female face.
Following five women (Thuy Truong, Stacey Ferreira, Brienne Ghafourifar, Agathe Molinar and Sheena Allen) over two years as they pitch VCs, build teams, bring products to market, fail and start again, SHE STARTED IT takes viewers on a global roller coaster ride from San Francisco to Mississippi, France and Vietnam. Along the way, it weaves in big-picture perspectives from women like investor Fran Meier; White House CTO Megan Smith; GoldieBlox CEO Debbie Sterling; and Ruchi Sanghvi, the first female engineer at Facebook.
Through intimate, action-driven storytelling, SHE STARTED IT explores the cultural roots of female underrepresentation in entrepreneurship—including pervasive self-doubt, fear of failure, and risk aversion among young women. It exposes, too, the structural realities women face as they become entrepreneurs, including lack of female role models and investors, and the persistent dearth of venture capital funding made available to women-led companies.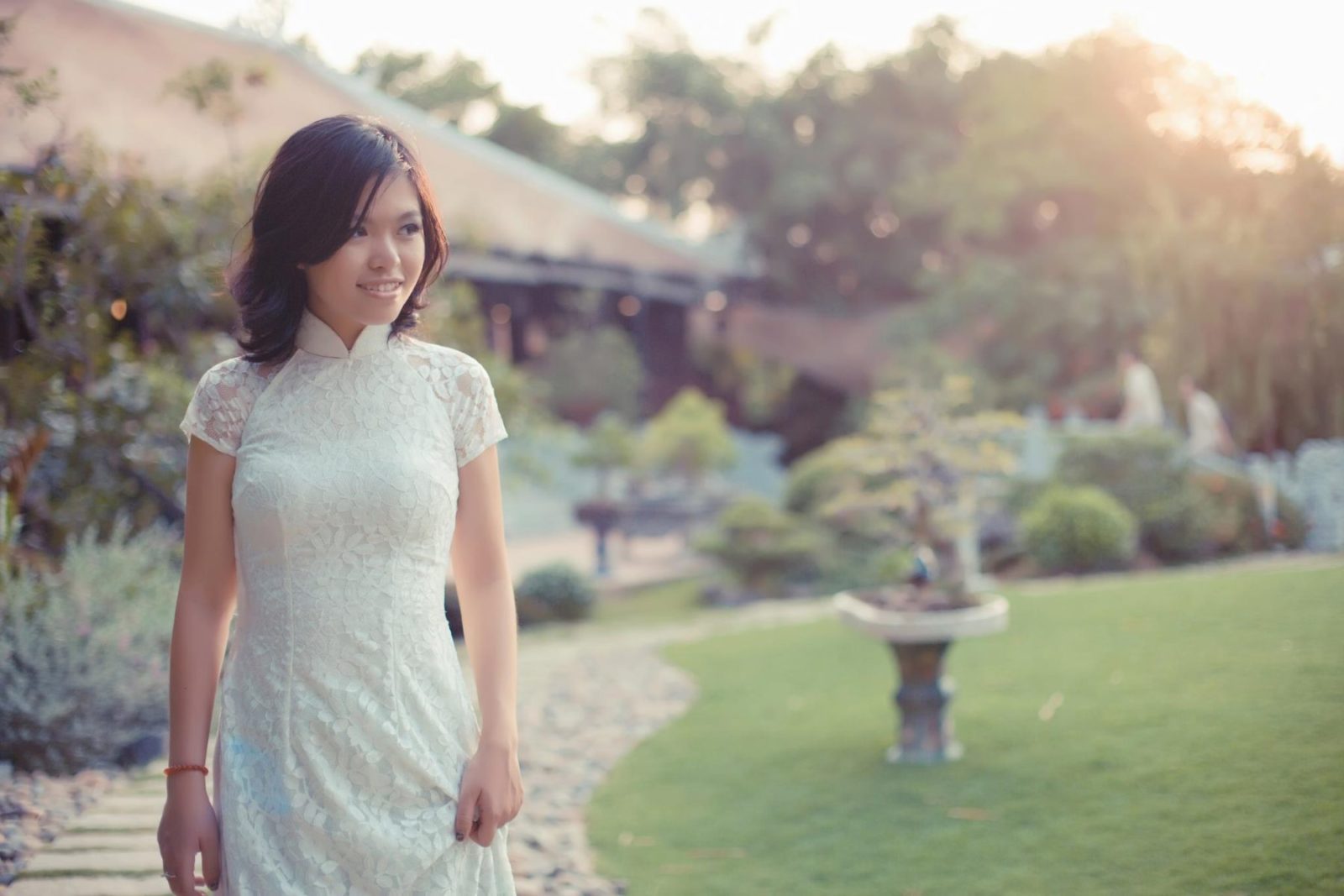 THUY TRUONG
Thuy Truong, 28, moved from Vietnam to Silicon Valley on a week's notice to join the prestigious startup incubator 500startups with the team of her company, GreenGar. She is a serial entrepreneur, having run and sold a chain of frozen yogurts in Vietnam. She was a computer science major at USC. GreenGar is producing mobile apps such as Whiteboard: Collaborative Drawing and Brain Tuner, which surpassed 12 million downloads in 2012.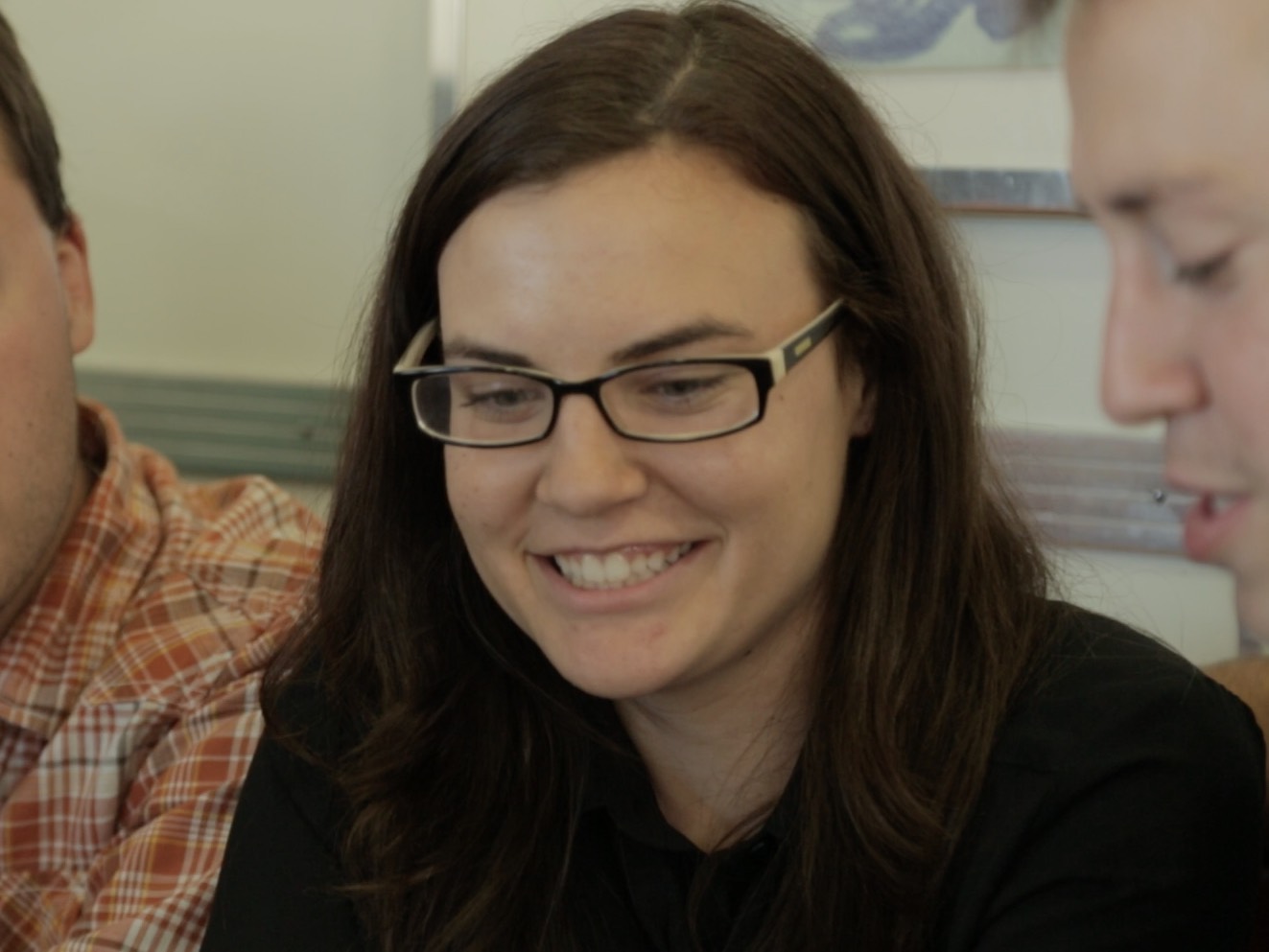 STACEY FERREIRA
Stacey Ferreira, 21, started her first company MySocialCloud with her brother Scott, directly after graduating high school. She moved from Phoenix to Los Angeles and 6 months later she raised $1million in funding from notable investors including Sir Richard Branson, Jerry Murdock and Alex Welch. MySocialCloud is an online platform that allows individuals to store their usernames and passwords for auto-login. Stacey is currently working on her second startup, Admoar.
SHEENA ALLEN
Sheena Allen, 25. Sheena Allen founded her mobile app company, Sheena Allen Apps, when she was a senior at the University of Southern Mississippi. The company was started from a random idea and sketched on Microsoft Word. To date, Sheena Allen Apps is home to 6 apps (Dubblen, Orange Snap, InstaFunds, PicSlit, TwtBooth, and Words on Pics). Sheena Allen Apps currently has around 2,000,000+ downloads and counting!
BRIENNE GHAFOURIFAR
Brienne Ghafourifar, 18. At age 17, Brienne graduated from Santa Clara University with a Bachelor's degree in Economics. Simultaneously, she and her brother co-founded Entefy Inc., a Palo Alto technology startup with a mission to connect people and the world in meaningful ways. At 18 years old, she became the youngest college graduate to have raised a million dollars in funding.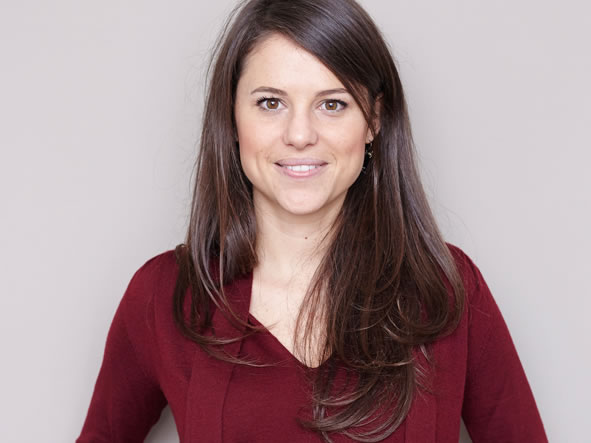 AGATHE MOLINAR
Agathe Molinar, 28, is a French web entrepreneur who graduated from top French business school ESCP before creating her second startup in Paris, LemonCurve.com. The website is one of the top 100 e-commerce sites in France, and a leader of online lingerie shopping.
THUY TRUONG
(December 16, 1985 – January 25, 2020)
In 2013, we had met entrepreneur Thuy Truong at the Women 2.0 Pitch Competition in San Francisco where she was recognized as Runner-up, and accepted into the 500 Startups accelerator program (Batch 6).
GreenGar Inc., was co-founded by Thuy, and USC colleague Elliot Lee, and they exclusively focused on the app Whiteboard. GreenGar was the first Vietnam-based company to join the accelerator program. For three years we followed Thuy's journey with Greengar as profiled by the film, through her ups and downs, from Mountain View, CA back to Vietnam and back again.
In 2014, GreenGar shut down – having failed to scale up the business. The team spin off to create Tappy and was later acquired. After filming ended in 2016, Thuy was diagnosed with a rare form of Lung Cancer. Being a cancer patient did not stop Thuy. She soon became an advocate for cancer patients and founded the Salt Cancer Initiative and worked at USC for several years trying to get the program off the ground. Thuy also had a book and film project in the works. Her enthusiasm for life, and her passion for entrepreneurship was chronicled in her blog along with many life lessons. After her passing on January 25, 2020, many tributes took place to remember Thuy, including a tribute screening in Vietnam. Thuy has been recognized as Vietnam's top 50 Influential Women by Forbes, one of the first in Vietnam to get a company acquisition, and is widely known for her entrepreneurial spirit.
STACEY FERREIRA
Stacey Ferreira co-founded MySocialCloud, a cloud-based platform for managing and storing online passwords and data. She and her brother, Scott Ferreira, launched the company in 2011 when she was just 18 years old. The startup attracted attention and investment from high-profile individuals and organizations, including Sir Richard Branson. When we met Stacey, her company had just been acquired by Reputation.com for an undisclosed sum. After traveling the world speaking about entrepreneurship, the entrepreneurship bug caught her again to co-found the company Admoar. The She Started It team met her at this point and followed her journey for three years documented in the film. After closing Admoar, and leaving college (again) Stacey co-founded Forge, later acquired by WorkJam. Post WorkJam, Stacey went on to work as Director of Store Experience and Design at GameStop and as Director of the Model e at Ford. Stacey co-wrote a book called "20 Billion Under 20" and has been recognized as Forbes 30 Under 30. Stacey is a sought after speaker and influencer in the tech space.
SHEENA ALLEN
Sheena Allen is an entrepreneur, author, speaker, and creative architect. In 2011 during her senior year in college, Sheena started her first tech company, Sheena Allen Apps, and bootstrapped the startup to generate millions of mobile app downloads. At this point we met Sheena at Lean Startup Conference, and were impressed with her tenacity, and excited she was from Mississipi. In 2019, shestarted executing on her second tech startup, CapWay, which gave Sheena the title of the youngest female in America to own and operate a digital bank. The fintech company focuses on creating economic access and opportunities for all through inclusive financial products and services, including banking, payments, and more. The film follows Sheena in Mississipi and gives insight to her life and ups and downs being a minority founder.
After filming wrapped Sheena's company raised funds from Initialized Capital, Backstage Capital and Liberty Bank. Sheena has been featured in various publications, including Inc Magazine and Forbes. Sheena is a 2018 Business Insider Under 30 Innovator, part of the 2019 class of Forbes 30 Under 30 and Inc. Magazine 30 Under 30, and on the 2019 Inc. Female Founders 100 list. In 2021, Sheena was awarded the Maggie Lena Walker's Emerging Leader Award, named after the first African American woman to charter a bank and the first African American woman to serve as a bank president.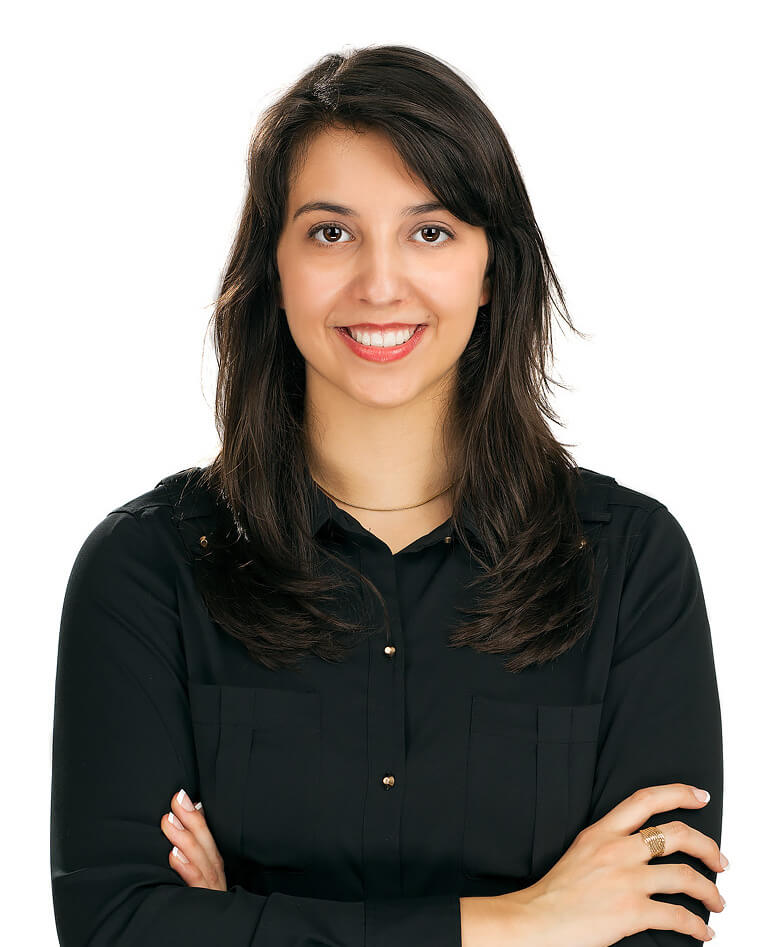 BRIENNE GHAFOURIFAR
When we first met Brienne at 18, she had set the record for youngest college graduate to have raised 1 million dollars in funding for her startup, Entefy. While filming, Entefy had started off as a communications start-up, but has since pivoted into a disruptive AI software and automation company. After investing 250,000 hours in advanced R&D (with more than 100 scientists and engineers contributing to its AI platform), Entefy is serving enterprise customers across a number of industries from SMEs to $100+ Billion US and global public companies. Brienne is also a published inventor with 12 patents awarded by the USPTO and a key contributor to Entefy's IP portfolio. Brienne continues to speak around the world and is still working at Entefy.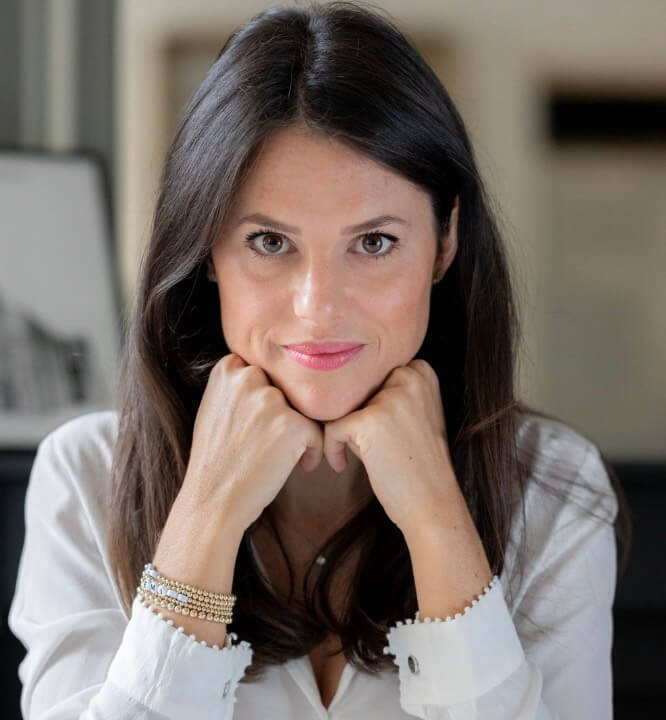 AGATHE MOLINAR
Founded in 2011 by Agathe Molinar, Lemon Curve was a lingerie e-commerce company with a catalog of more than 90 brands. In 2015, the company generated nearly 3 million euros in sales.
The She Started It Team followed Agathe's story in Paris, she dealt with internal issues, raising investor capital and dealing with the French business landscape with competitive e-commerce.
In 2016, the company was sold to ShopInvest.
After the film wrapped, Agathe moved to Lyon, France and started a family. She is now involved with a new venture called Seize Mai, a company dedicated to aesthetics.
Agathe has been recognized as France's top ten e-commerce personalities in 2014, and many more accolades.